NOTE: For prior parts in the Hizballah Cavalcade series you can view an archive of it all here.
—
IRGC's First Martyr vs. ISIS in Iraq?
By Phillip Smyth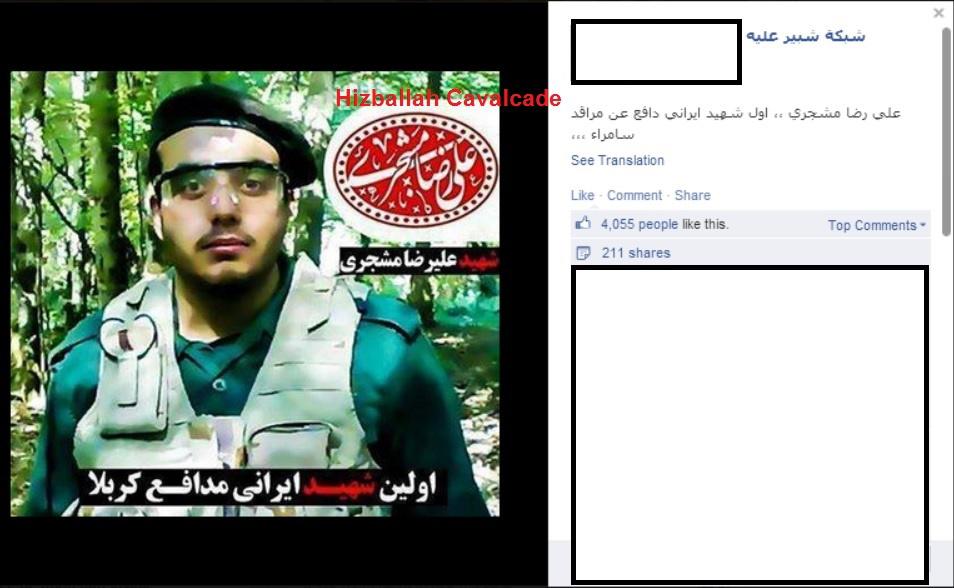 Figure 1: Post claiming the IRGC member was killed fighting in Samarra.
According to Iranian media outlets Ali Reza Moshajari, a member of Iran's Islamic Revolutionary Guard Corps (IRGC), was reportedly killed in an accident on June 14, 2014.1 In another article written by the IRGC-linked Tasnim News, Moshajari was killed in "Western Iran" while on "a mission." In all of the articles he is described as a "martyr" or "hero martyr." However, his death was not such an open and shut case. In fact, Moshajari's death may be further evidence of direct IRGC presence in Iraq.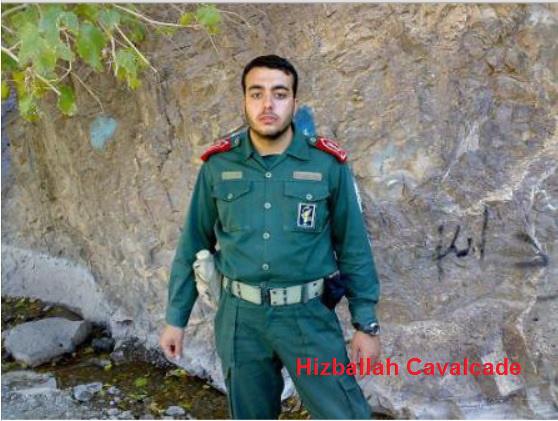 Figure 2: Moshajari in his IRGC uniform.
Before official announcements were made by groups such as Kata'ib Hizballah or Lebanese Hizballah stating they were both involved in fighting in Syria, both organizations would give vague explanations for the funerals of their members. The former would claim members had died due to illness or for other non-combat related reasons. Lebanese Hizballah would often only state that their fallen fighter had been "killed doing his jihadist duty." Nevertheless, on social media run by many of these elements, it would be stated that the fallen fighters had in fact been killed in Syria. This may be the same type of structured announcement.
In some ways, this mirrors the announcements for the fallen IRGC member who was not only listed as a martyr for battle on a mission of some sort, but had competing accounts for how and where he died.
On Iran's Islamic Revolutionary Guard Corps-linked (often these pages are run directly by the IRGC for internal and narrative purposes) social media networks–which run the gambit from Twitter and Facebook to Google Plus and YouTube—have cast Moshajari as an IRGC fighter who had been "martyred" in the IRGC deployment to Iraq.
It is possible that Moshajari was actually killed in an accident while deploying with IRGC units to sections of Iraq bordering Iran. CNN reported that 500 IRGC had been deployed to Diyala, an Iraqi province on the border with Iran.2 In Diyala Province, Kata'ib Hizballah and other Iraqi Shia Islamist groups backed by Iran have also reported being engaged in combat against units belonging to the Islamic State of Iraq and al-Sham (ISIS).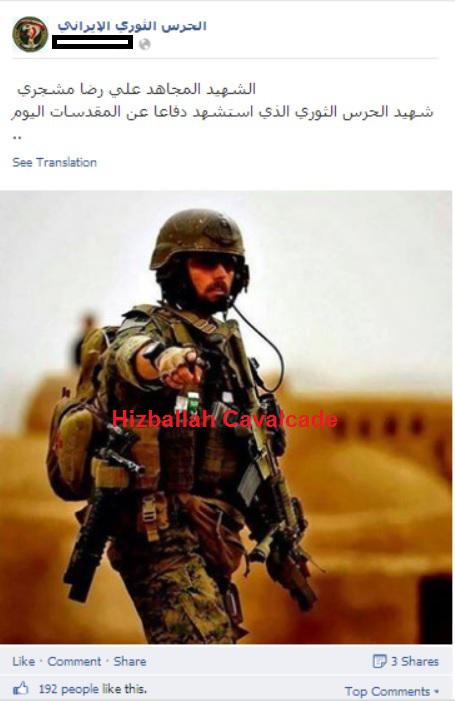 Figure 3: An IRGC Facebook page claiming Moshajari was the first IRGC martyr in Iraq while defending the shrines.
However, other Facebook-based sites with links to Iran's regional Shia Islamist proxies and the IRGC also claimed that he had been involved in the "defense of Samarra." Samarra has been a city of heavily publicized deployments by Iran's Shi'a Islamist proxies within Iraq, mainly due to the fact that the holy Askari Shrine is located in the city.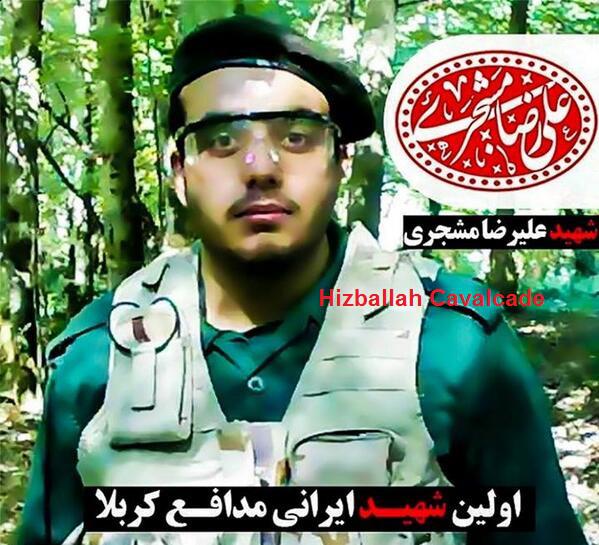 Figure 4: Killed IRGC member's martyrdom poster. The poster was circulated primarily on Facebook and Twitter. It claims he was an "Iranian defender of Karbala."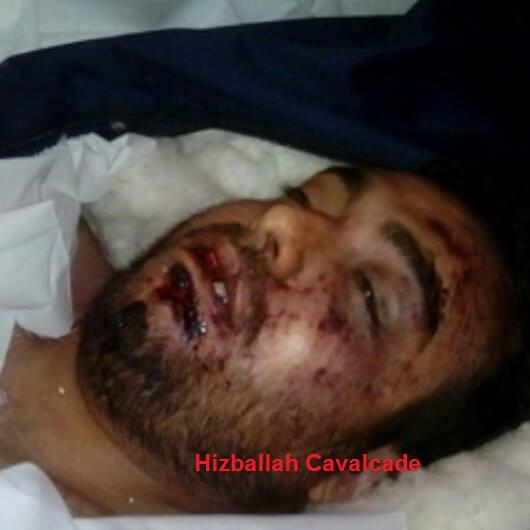 Figure 5: A photo of Moshajari's face prior to his funeral.
_________
NOTES: